Never feel comfy in your tight, stiff, unfitted jeans? Here we have the most popular Bell-bottoms Jeans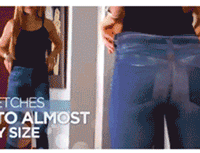 Stretchy enough to fit almost any size

Stitched with 

compression to flatten tummy
Lift buttocks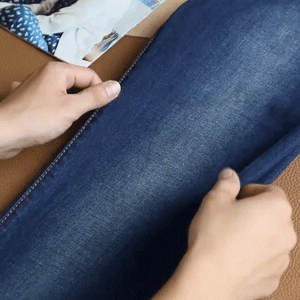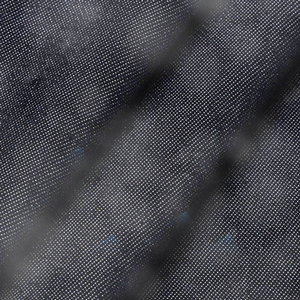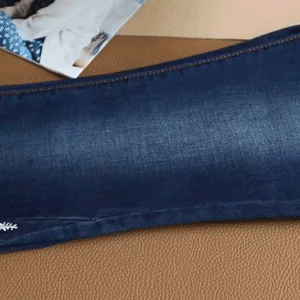 Size Chart
Customer Feedback
Claire----" After measuring I slimmed down 6 INCHES just by putting on these jeans. These jeans are awesome! I feel thinner, smoother and my legs are so slim looking. I'm tall and they fit me perfectly."
Josephine----

"These jeans are wonderful. I'm almost speechless. They are comfortable, very well made. They are worth every penny. I love the style and everything about them."

Dena----"These jeans are so comfortable. I thought they would be restricting and I was wrong. The material they are made of molds to your body.I have never felt soo sexy!"
Vanessa----"I love these jeans..they are really amazing. I call them magical jeans. They are truly a miracle. Thank you!"

Kimberly----"I have got so many compliments from people since I've been wearing these jeans. I tell all my friends they are the best jeans EVER."